Generic guides to help you on your trip
With these Guides of your trip to Thailand, you will be able to have your basic help that will guide you before, and during the trip. Download them or consult their contents.
They are in chronological order, and once downloaded take a look, click on the links to see additional information. They do not pretend to be very detailed in the content, but useful at first sight.
---
The "Getting Started Guide"
It will show you some basic tips, without too much detail, and to give you an idea of ​​how and when to plan your trip. Although, to choose the places to go, perhaps you should first visit our stories.
What minimum travel requirements and what are the seasons like here. What kind of trip do you want to have, are the small details with which to start.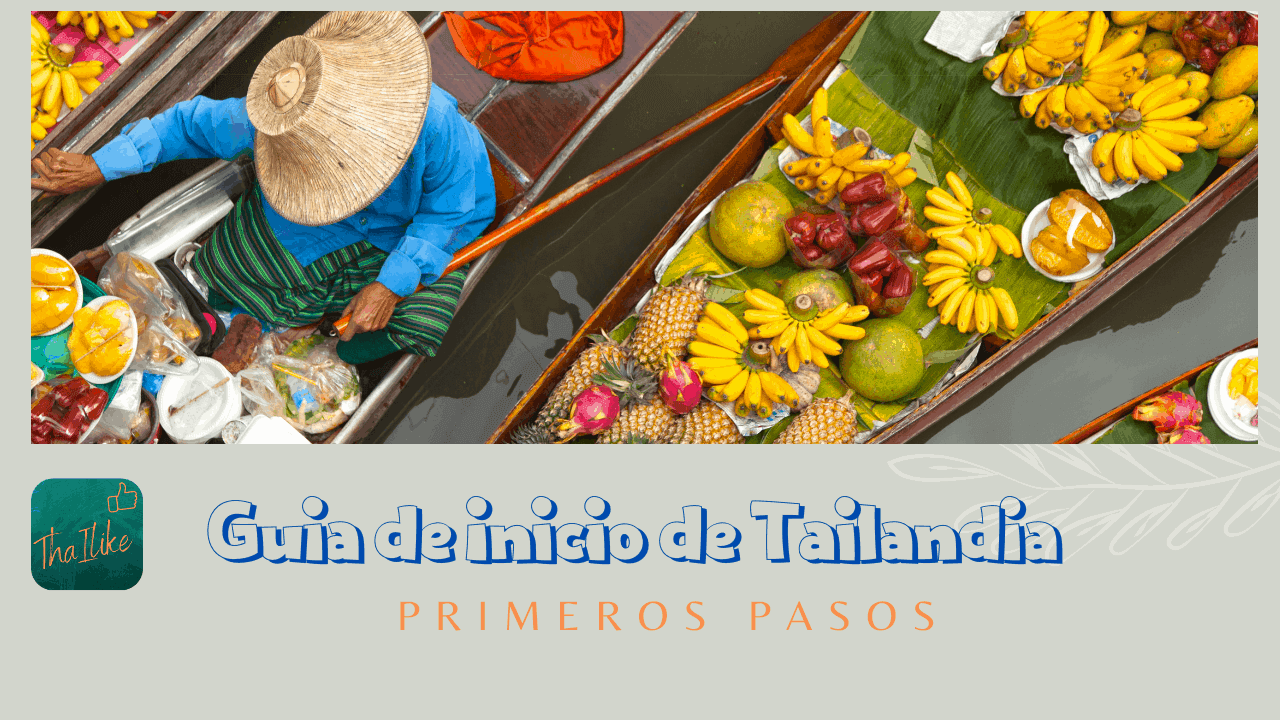 Descarga aquí
---
The "Luggage Guide"
It is another simple way to organize your future trip, but it is also made in the form of an interactive pdf so that you have your own list of pending tasks.
For lovers of order and planning, and for those who want to know the little tricks when planning what we carry or not. Download the Guides for your trip to Thailand.
---
The useful guide «When arriving in Thailand»
It offers you some simple tips and information, from when we fill out the entry visa on the plane, currency exchange, useful applications upon arrival and during the trip, and how to communicate with our mobile phone.
---
The "Transportation Guide"
It will serve as a first step on the exciting path of touring this country. From the start, with links to pages ticket purchase website and small tips for getting around, renting a car or not, and much more in this guide.
In ours "Stories", there is also an orientation for you to visit these places more specifically, because this initial guide is generic for the whole country.
---
In Thailand, there is an immense variety of hotels, due to the high number of tourists who visit this beautiful country. The prices in relation to the quality are very attractive, and the places where to choose that offer are wonderful and very prepared for the tourist.
In Thailand the most used search engine is AGODA, platform similar to Booking.com. For Bangkok, for example, you can use both, but for smaller cities in the rest of the country it is better to use Agoda, since it has a lot of offer, better prices, and above all… the Thais are used to using this platform.
Here I leave a link for you to register as a user and you can browse
EJEMPLO DE HOTEL EN PHUKET
EJEMPLO DE HOTEL EN CHIANGMAI